Welcome
Welcome to our website!
Ten Point Bookkeeping is a full-service bookkeeping firm serving clients in Central Texas. We offer business owners customized solutions to their day to day accounting needs allowing owners and staff more time to build their business.
Please, feel free to browse our website to see the services we offer as well as the many helpful resources we provide. When you are ready to learn more about what we can do for you, we encourage you to contact us.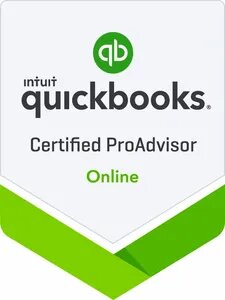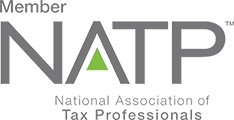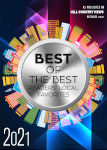 Why Choose Us
Skills & Knowledge
We have the skills to help you resolve any tax issues you might have. Our experienced staff will analyze data; ensure compliance with applicable standards, rules, and regulations.
Safeguard Your Dollars
When your business is small, you know every aspect of the business, but as your business grows, you can lose control and that's when you need a knowledgeable accounting firm to take hold of the reins and steer you in the right direction.
Success
To reach the top and to be prosperous requires planning and forethought, that's what we offer our clients. We have the expertise and the knowledge to offer safe and secure means of planning for your business future.
Ten Important Reasons for Bookkeeping
Planning – Proper bookkeeping or accounting will help owners plan ahead for their business and anticipate future needs.
Meeting Deadlines – Bookkeeping will assist in meeting deadlines by helping businesses make timely payments on loans, rents, bills, taxes, etc.
Cash Flow Management – Proper bookkeeping allows business owners to understand their cash position. Effective cash flow management allows businesses to stand the test of time.
Evaluation – Bookkeeping helps business owners evaluate the performance of their business and implement necessary changes to help the business grow.
Goal Setting – Bookkeeping will help business owners set projections and goals for growth and expansion.
Gross Profit – Proper bookkeeping will assist in calculating and setting the gross profit percentage for future sales.
Negotiations – Proper bookkeeping also allows for effective negotiations of pricing with suppliers and vendors to reduce overall costs.
Comparisons – Proper bookkeeping will help business owners compare the present financial situation to prior years informing them of trends. This will help them analyze growth rates and navigate slow periods.
Retention – Forecasting for the slower periods and major growth swings will assist business owners with the retention of employees, customers & suppliers.
Presentation of Financials – Finally, proper bookkeeping & accounting provides the business owner with confidence in the financials when presented to banks or when used for tax preparation.